VOTE TODAY TUESDAY SEPTEMBER 17
Noon to 7 p.m. at the Central Library Main AUDITORIUM
My name is Alexander "Alec" Thomas Henderson, I am a candidate for Public Sector Employee Representative to the Downtown Los Angeles Neighborhood Council. I am a deputy Public Defender for the County of Los Angeles. I am also an Opera Singer (baritone). I have a great love of Downtown L.A. and with this new and wonderful opportunity to serve this city and its constituent public employees I feel that our potential for making LA even better is unlimited. Please vote for me on Septmeber 17, 2002.
I want to help make downtown Los Angeles a user friendly multi-ethnic environmentally self-sustaining model of urban planning. From the Old Town to South Park and from China Town to the Garment District, this City is one of the most vibrant and dynamic urban centers in the world. With the introduction of the Neighborhood Council, a most decidedly Jeffersonian and democratic concept, bringing points of view from all perspectives together in a forum for change, renewal and revitalization in a refreshingly inclusive process, Los Angeles stands poised to assume yet another leadership position in the world; That of an urban entity who chooses its course in the best interests of all persons who hold a "stake" in her; and who's collective health reflects the well being of a community ruled by compassion, inclusion, peace, growth, light, and love. I want to be a part of that process. Please vote for me for Board Council Public Sector Employee representative.

Click here for a voter registration form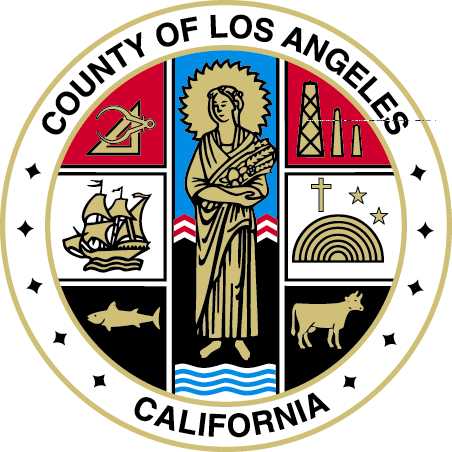 Who can vote in tne Downtown Los Angeles Neighborhood Council Board of Directors Election? Answer:: YOU, if you work downtown for a government employer you can vote in the September 17, 2002

elections!*

* There are numerous stake holder categories you may qualify for, but you c an only vote in one. See www.dlanac.org